Philosophy
Or what is psychotherapy all about?
All people possess the ability to develop and flourish.
This happens within the context of a person's individual skills and abilities and the wider socio-cultural context they inhabit.
When I use the terms "people or persons", I am referring to all genders and sexual orientations in all their diversity.
By socio-cultural context, I mean the way in which individuals are embedded in various private, professional and social contexts which may impede, limit or even promote personal development.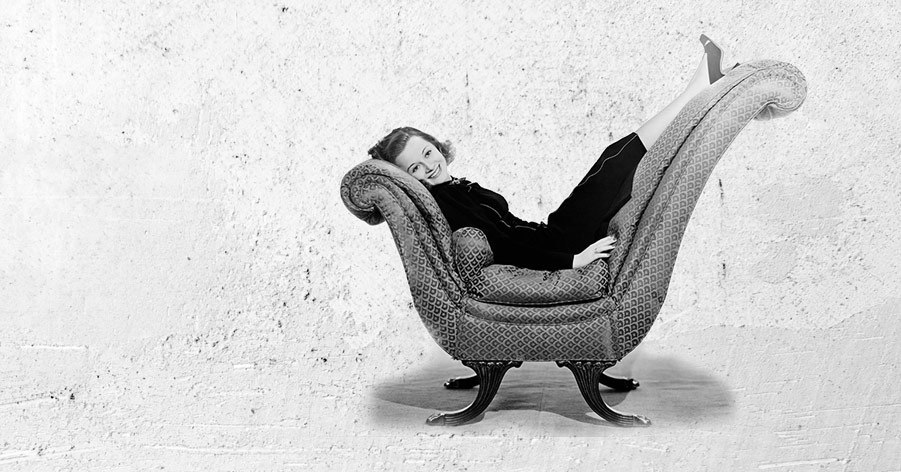 That's not me but it tells you something about the sense of humour you'll encounter in therapy.
An important prerequisite for development is a person's willingness to be reflective, to trust his or herself, to feel, to perceive and to think.
This kind of reflective process takes place within the supportive framework of psychotherapy, with the therapeutic relationship providing the catalyst to change.